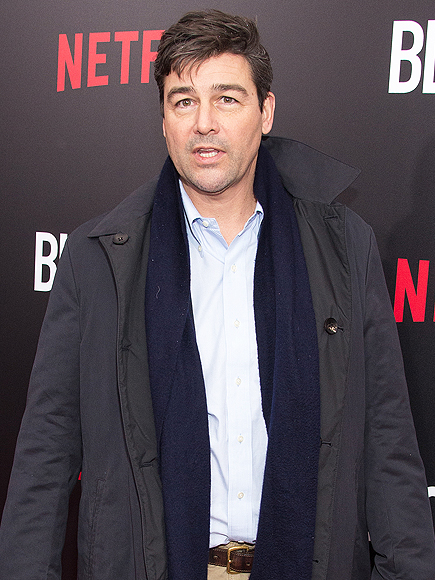 04/25/2015 AT 11:20 AM EDT
Kyle Chandler
stars in the new Netflix drama
Bloodline
but the 49-year-old actor admits that he still gets embarrassed (but actually doesn't mind it!) from time to time. The Emmy-winner reveals that he's not afraid to dance and he's quite the romantic (
Casablanca
anyone?), when he chatted with PEOPLE this week about "one last thing" …
Last time I danced
It was by the pool two days ago with my four dogs. I ended up shaving them all by the barn. I had the music coming from the house and threw the tennis ball, so they were jumping in and out of the water, and I was dancing. But I don't dance in front of people, I can tell you that.
Last time I was embarrassed
I'm good at embarrassing myself. Really good. But usually any type of embarrassment that I have ends up being a positive, because I have no problem laughing at myself.
Last movie I watched
It was
Casablanca
with my wife [Kathryn] the day before yesterday. She's taking a college screenwriting class, and she's finding out timing and how scripts are written.
Last time I was recognized
I just came into the hotel and almost every single person I walked past said, "Welcome back, Mr. Chandler," which was strange. I didn't realize until I got to my room, but I think it was because
Bloodline
just came out and they're maybe aware of who I am again
Laughs
.
http://www.people.com/people/article/0,,20918181,00.html